Student Voices: Is it safe to show your location online?
Amidst privacy concerns on social media platforms, SCHS students discuss how safe sharing their location online is.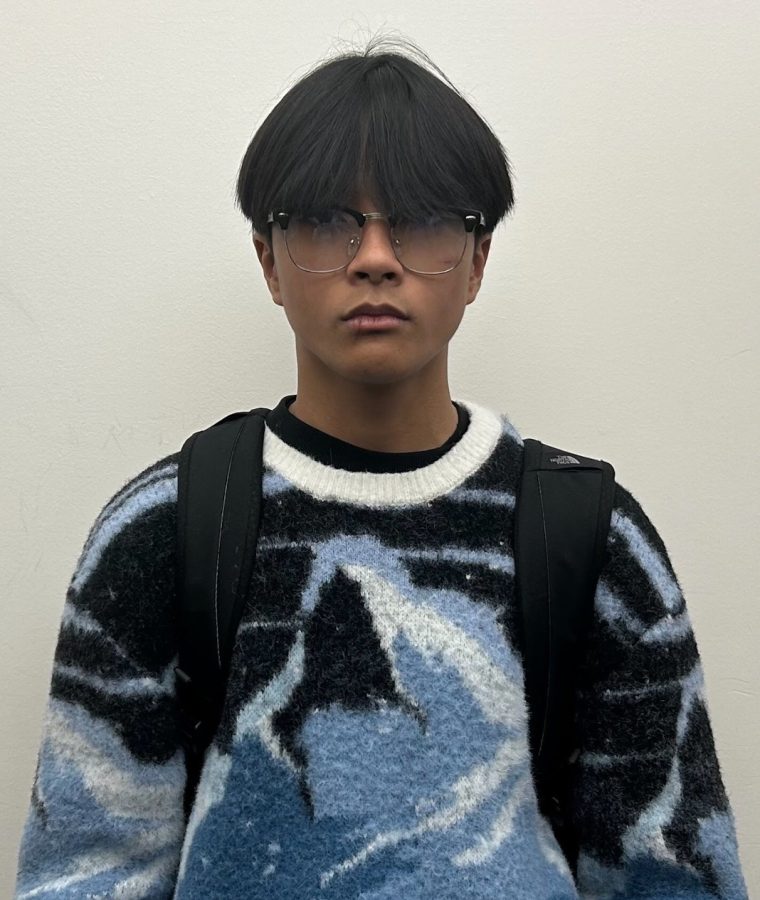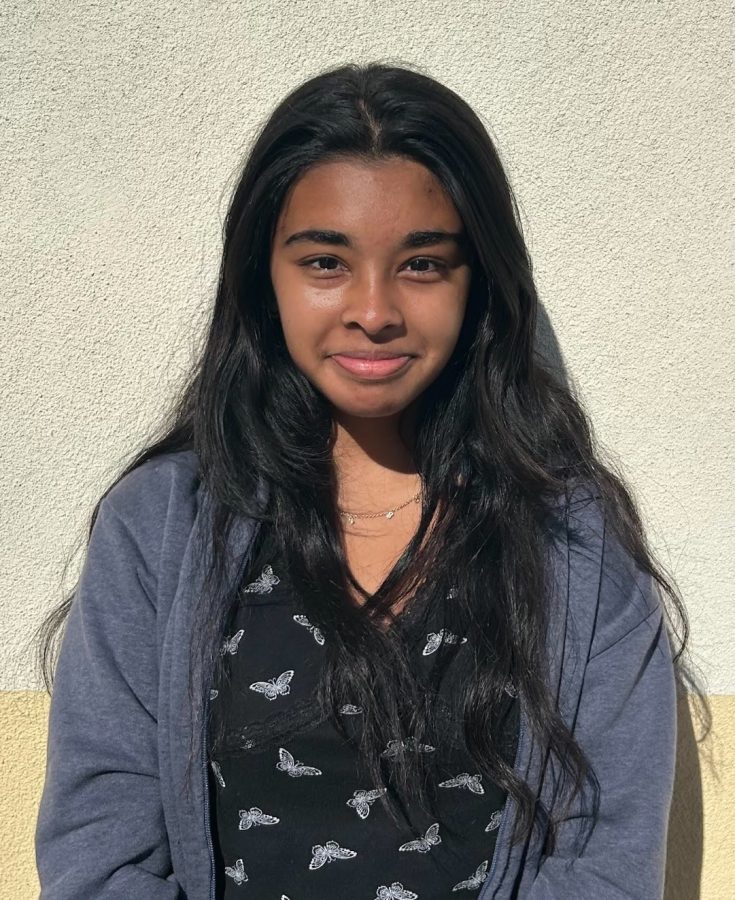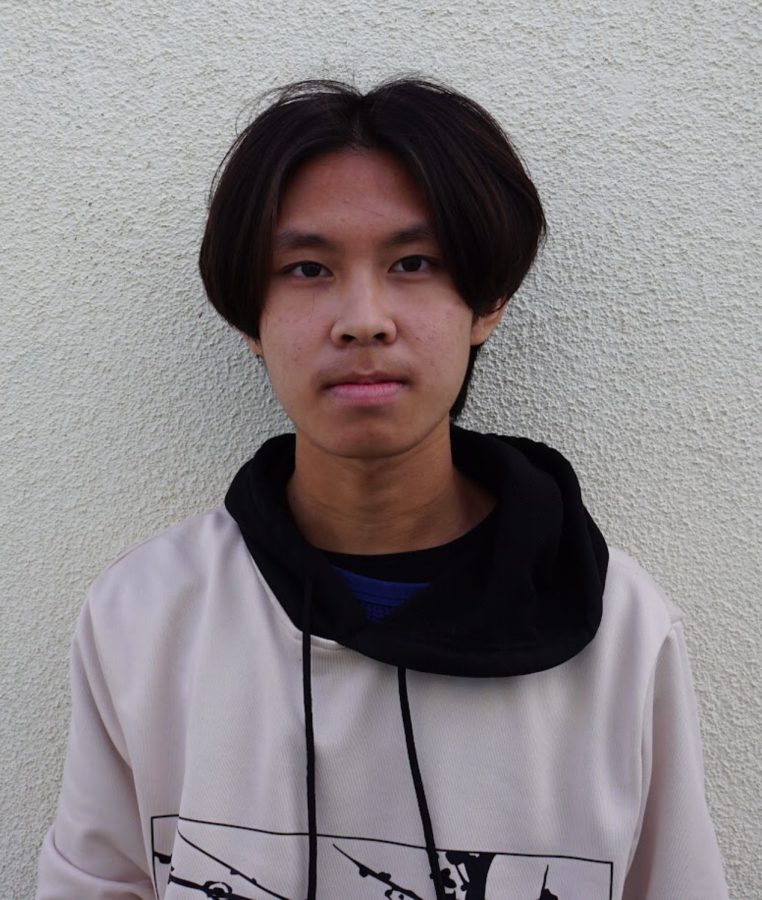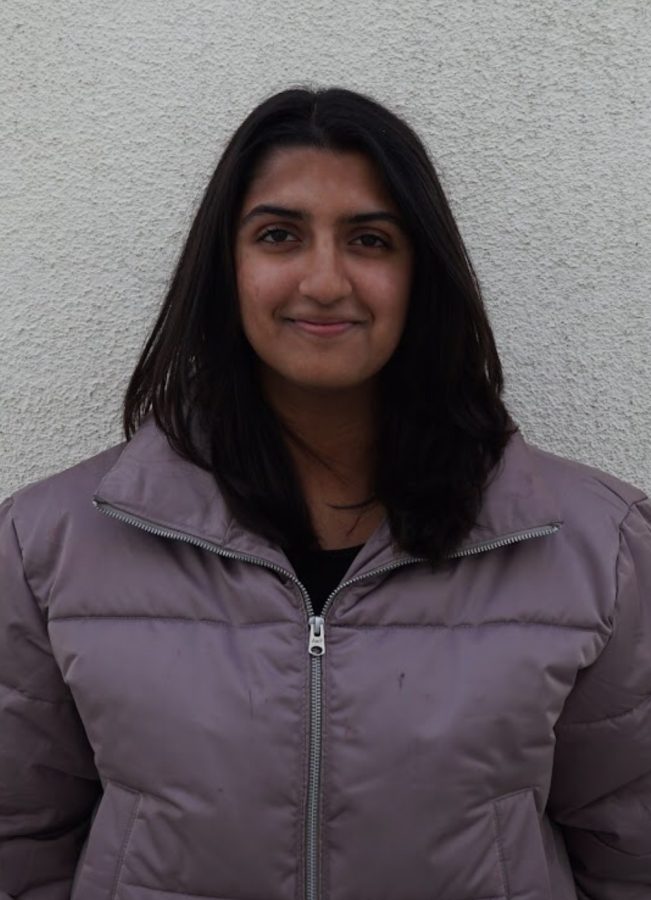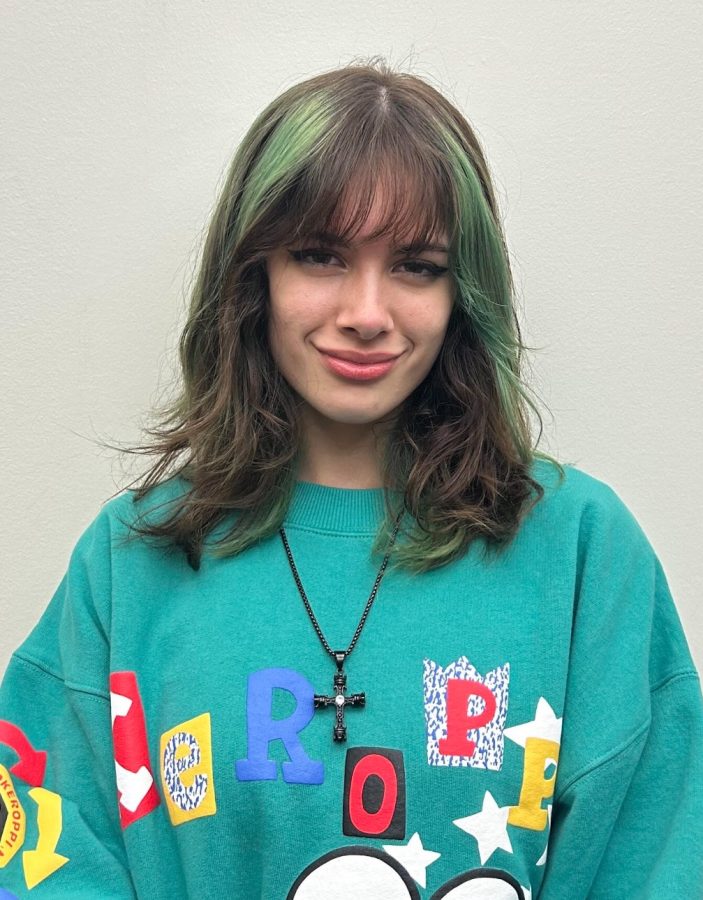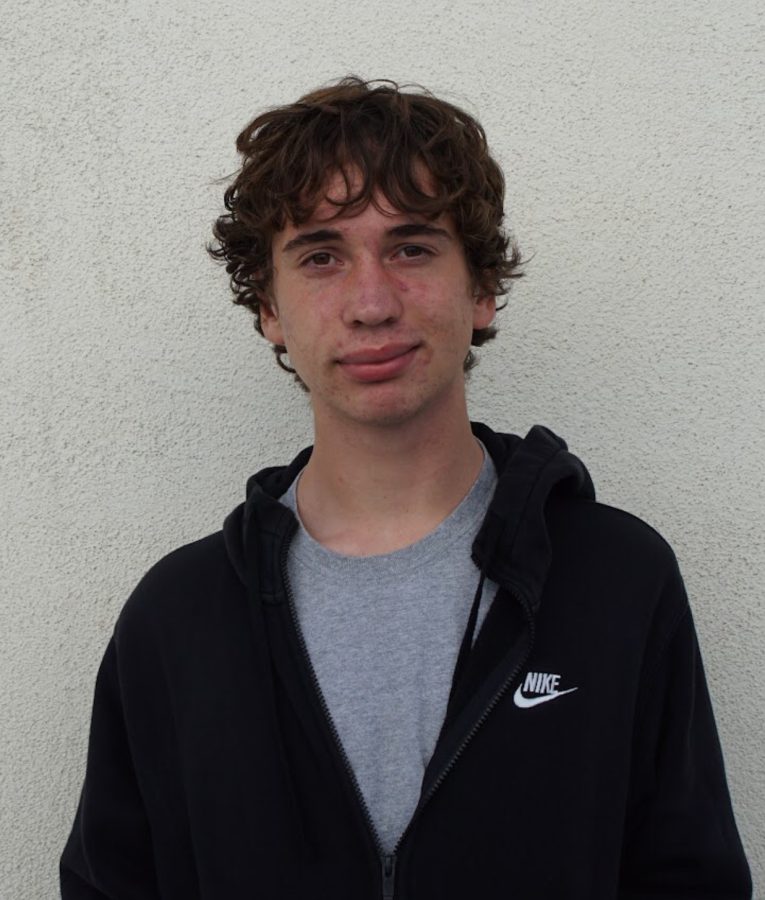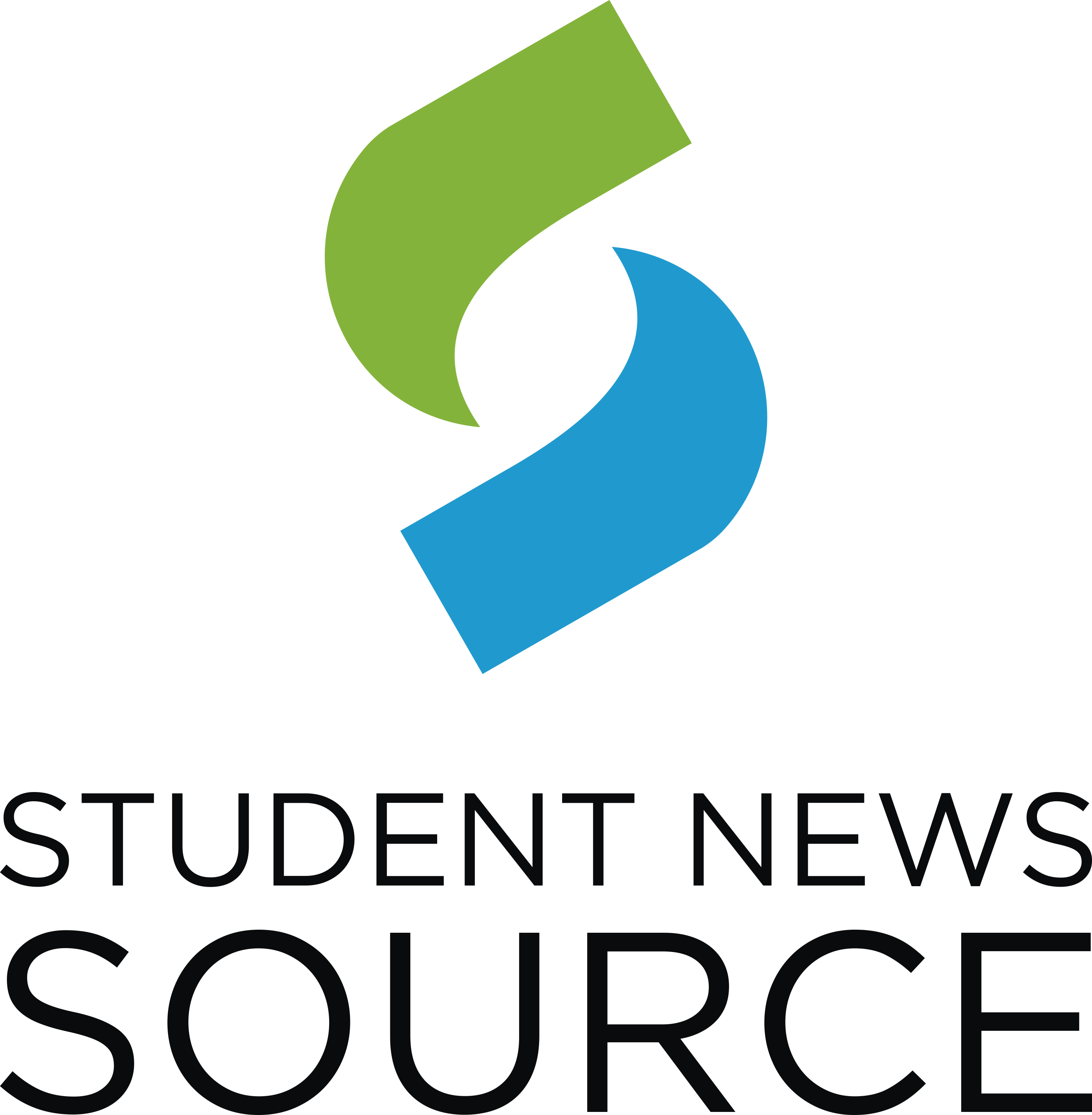 Read this story in The Source App...
All comments are moderated, and any containing offensive or inappropriate content will not be posted. You must use a valid email address when commenting, but your email will not be displayed publicly.