Celebrating Wellness Week: New wellness staff members
Three new additions to the Wellness Center join the SCHS community for the 2022-2023 school year, promoting wellness and advocating for students' mental health.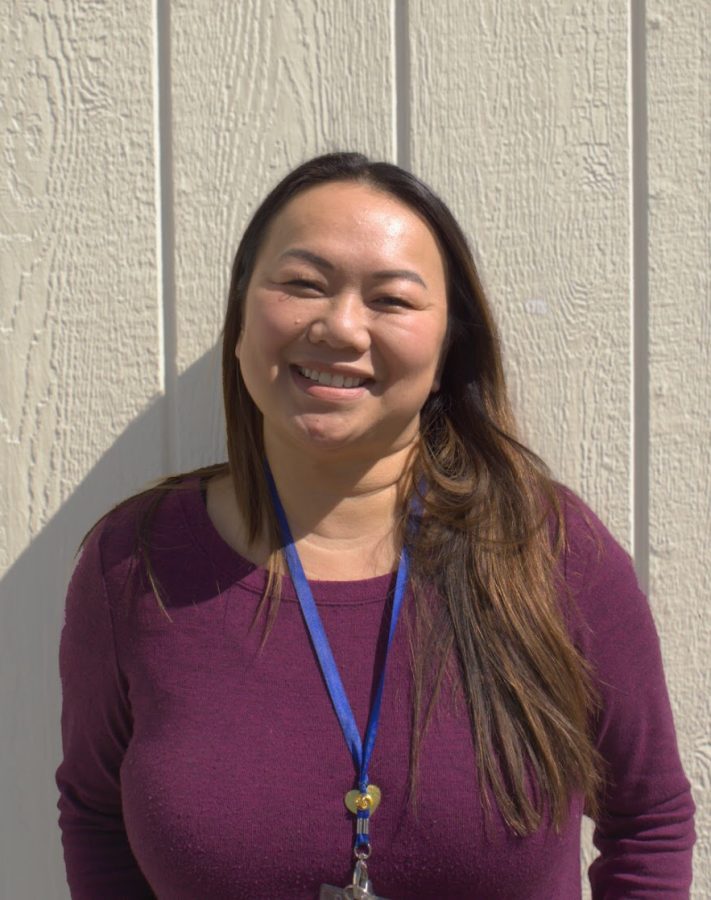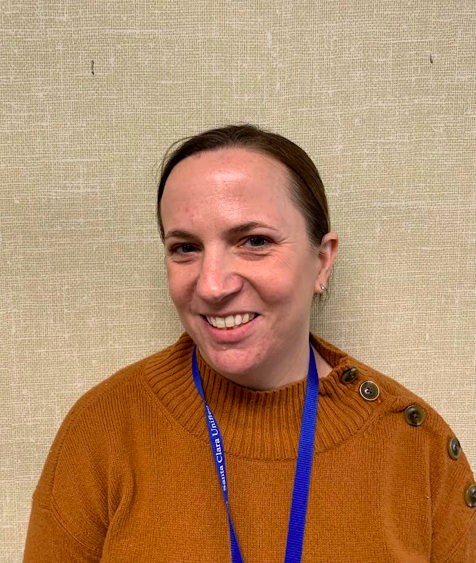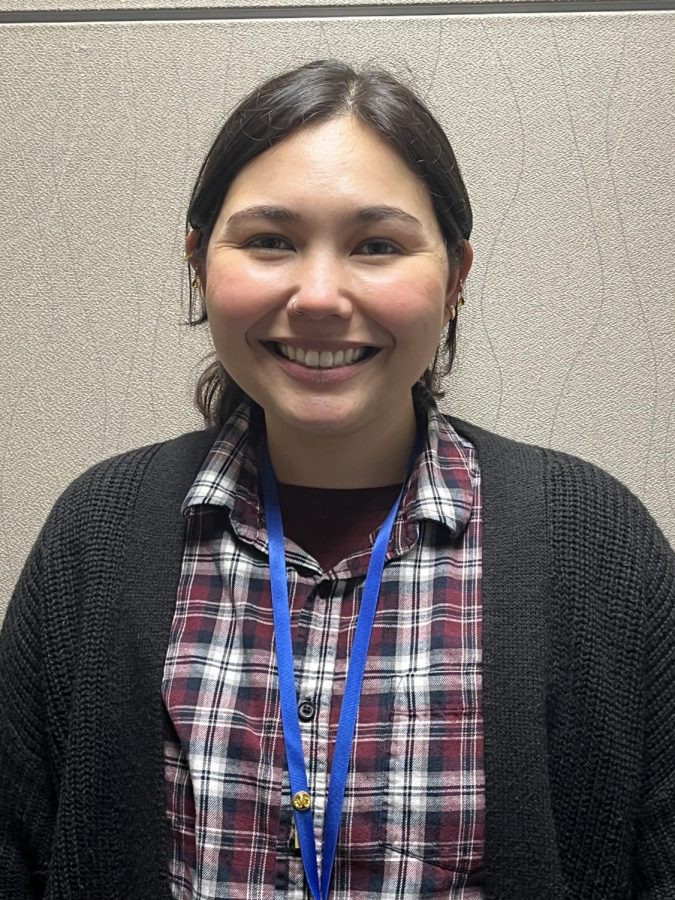 All comments are moderated, and any containing offensive or inappropriate content will not be posted. You must use a valid email address when commenting, but your email will not be displayed publicly.