FOCUS Student Voices: Should Americans be allowed to access, rent and own firearms?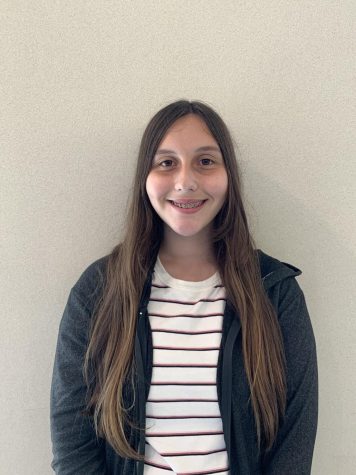 "I think that (the Second Amendment) is an outdated amendment that has no use today because it does more harm than it does good, especially, if we look at how many school shootings there are per year in America. It's outrageous, honestly."
– Elma Hidic, Freshman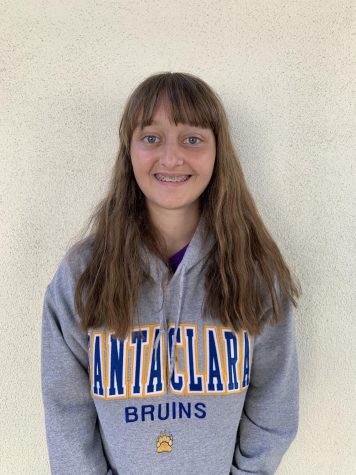 "I agree that it is within a person's right to own a firearm as long as they are being safe with it and as long as they keep it locked up unless they are going to a range for hunting or something. But I do not agree that a child under 18 should own their own or have access to (their parents' firearms) without permission."
– Marcella Callfee, Freshman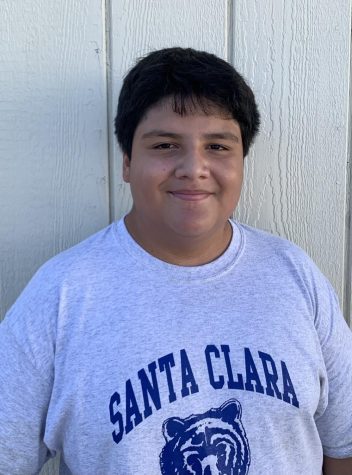 "Really nobody should be using a gun, but honestly, it just comes down to if you're gonna be responsible with it, if you're gonna use it to protect or do anything just to save somebody. . ."
– Alex Lopez, Freshman
All comments are moderated, and any containing offensive or inappropriate content will not be posted. You must use a valid email address when commenting, but your email will not be displayed publicly.