Loading ...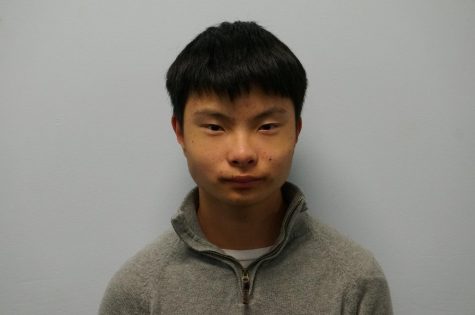 Annie Liu
March 4, 2019 • No Comments
Nervosity gripped his chest. He sat down in front of the piano and began to play his piece for the judges of the San Francisco Conservatory of Music. He took a deep breath...
Junior filmmaker Matthew Malto hopes the camera stays a part of his life for years to come
February 25, 2019
The Multicultural Dance club strives to absorb culture through dance
February 23, 2019
Shark Tank Club aims to prepare the entrepreneurs of tomorrow
February 21, 2019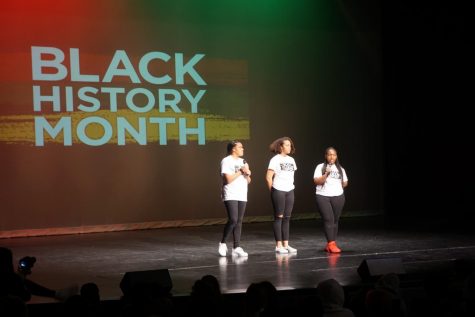 Chariah Williams
February 17, 2019 • No Comments
Everyone is equal and deserves to be loved, and black history shows that. Whenever society tries to bring us down, important people in our history respond with love. In the...
REVIEW: Ariana Grande's new album 'thank u, next' is unlike anything seen from her before
February 9, 2019
REVIEW: 'The Least of These' is a major letdown, failing to commemorate the life of Graham Staines
February 2, 2019
REVIEW: Billie Eilish's 'bury a friend' is a terrifying tribute to her haters
January 31, 2019
Annie Liu
February 24, 2019 • No Comments
Almost two months into the second semester, students must start thinking about classes for the next school year. Although some choose to register for the minimum amount of...
@SCHSRoar on Twitter
@schstheroar on Instagram
@sc.roar on Facebook
The Roar February Edition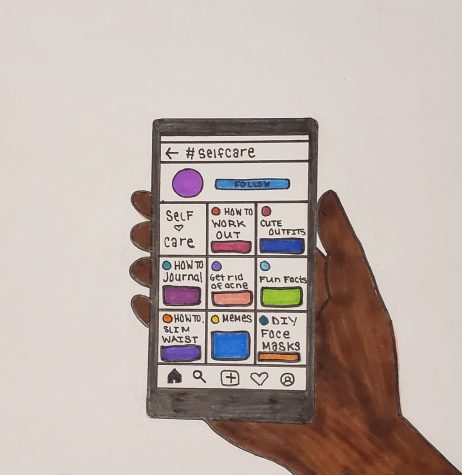 Emily Harvie
March 3, 2019
After a stressful week of tests and quizzes, students may need to take some time for themselves. It is important for people to incorporate self-care habits to aid their health,...
OPINION: Students should be able to take seven classes, regardless of elective choice
February 24, 2019
OPINION: Sequels and reboots are unnecessary cash grabs
February 22, 2019
OPINION: Sports should be evenly spread throughout the first and second semesters
February 20, 2019