Loading ...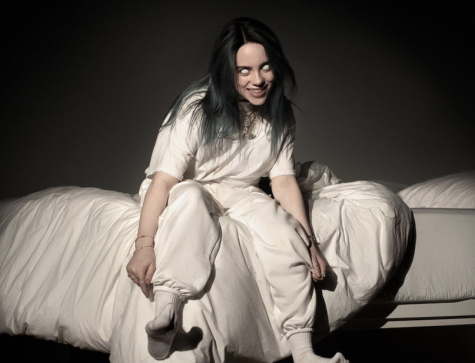 Mariam Aziz
January 31, 2019 • No Comments
Correction: Corrections: 2/4/19 at 9:30 am. Headline: "your" to "a" Shortly after announcing her debut album "When We All Fall Asleep, Where Do We Go?" 17-year-old...
Annual Lip-Sync Battle replaced with the Interstellar talent show, showcasing the stars of SCHS
January 28, 2019
REVIEW: Ariana Grande's new single '7 Rings' makes listeners feel rich, in both money and happiness
January 18, 2019
Top ten things that happened in '20-Gay-Teen'
December 27, 2018
Katelyn Yoo
February 16, 2019 • No Comments
Mock Trial club president senior Minu Jaeger walks up to the podium shaking, but he knows with weeks of preparation, he can convince the judges to be on his side. "There...
@SCHSRoar on Twitter
@schstheroar on Instagram
@sc.roar on Facebook
The Roar February Edition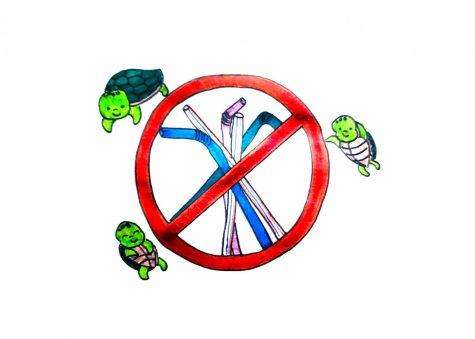 Emily Harvie
January 30, 2019
The new year saw a new law on straws implemented in California. Signed by Gov. Jerry Brown in September 2018, the new law states that anyone who would like a straw for their...
OPINION: The repetitive plot of Christmas movies is getting old
December 17, 2018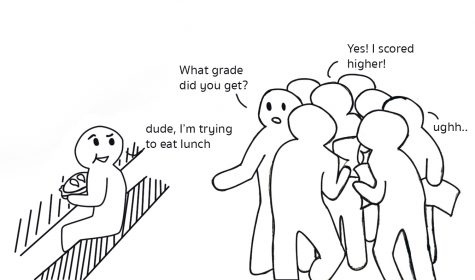 OPINION: The competitive conversation around grades is unhealthy for students
December 15, 2018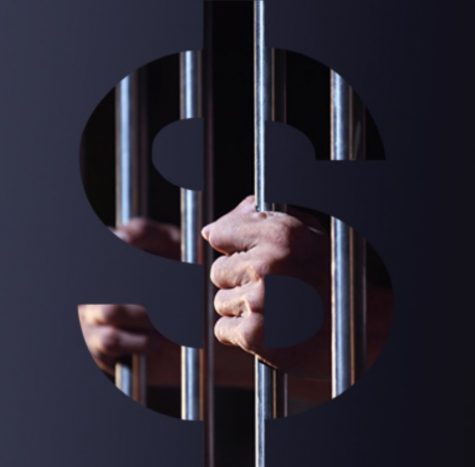 Murder! Now with commentary for your viewing pleasure: Why true crime should be ignored
December 1, 2018