SENIOR SECTION: A letter to the Class of 2021
Congratulations to the Amazing Class of 2021,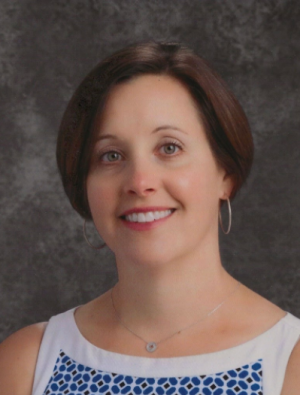 Not long ago you were setting foot onto a middle school campus and taking your first steps into becoming the young adults you are now. Do you remember the little kid that you were, your fears and insecurities? Do you remember the friends you made, the places you hung out and the rules you broke? You grew inside the nest of middle school and in a blink of an eye, were ready to spread your wings and with a little reluctance and a lot of excitement you flew off to high school, a little older and a little wiser.
Stepping into the halls of SCHS with your friends by your side you continued to learn about life, love and oh yeah, school. You learned to trust yourself, how to get up after you fell down and perhaps more than any other group of people, you have learned how to endure. 
You may think the past year was stolen from you, but if you shift your mindset a bit, you will see that in many ways, you were given a very special gift. The gift of time. Time to reflect at a critical junction in your life. Time to think about your beliefs and to figure out who you are. You get to decide who you want to be and who you want to take into the next chapter of your life. But before you usher in that chapter, take a deep breath and reflect on how far you have come, take time to be proud of yourself and your accomplishments. And those fears and insecurities about what comes next, no worries, you have totally got this. 
Love,
Ms. Brindos
Former Buchser Middle School Science teacher
Leave a Comment