FOCUS: Health clubs at SCHS offer learning, volunteering and networking
Psychology Club
Psychology Club places an emphasis on mental health. Meetings educate members on healthy relationships, effective communication, stress relief and time management. Club members choose which workshops to host via a voting system. Psychology club also focuses on self care and what participants can do to achieve self care and self love. Psychology Club has a point system with different ways for members to accumulate points. When participants earn points, they receive awards. At the end of the year, the member who has earned the most points will win a grand prize.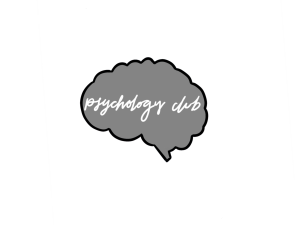 American Red Cross Club
The Red Cross Club focuses mainly on helping the community. There's over 50 members who have put in over 100 hours of volunteering. Volunteer opportunities include organizing blood drives and participating in events such as Totes of Hope, where members make personal care kits for veterans. Members also had the choice to write letters to first responders and veterans, and donate school supplies to low-income elementary schoolers. For those who are considering careers in the medical field, the club hosts suture workshops and discussions with guest speakers from the field. Bears to Share Club
Bears to Share club is a nonprofit organization that focuses on engaging students in community service activities. Previously, Bears to Share sewed over 200 stuffed animals for kids in hospitals and care centers. Recently, the club donated more than 600 masks to healthcare workers and others who need them. Bears to Share is partnered with 10+ organizations and hospitals, one of them being the Montgomery Homeless Shelter. For entertainment purposes, the club hosts a "Fun Fact Friday" where they share a fact about health on the club's Instagram page.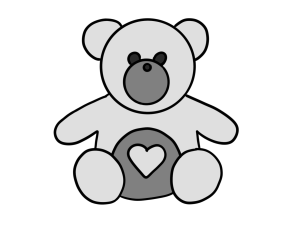 Home, Health, and Fitness Club
Home, Health and Fitness Club was introduced to SCHS this school year as a way to help people stay active during the pandemic. Each meeting focuses on a different health topic, creating a haven of health information for students. In the online environment, the club has touched on healthy eating habits, sleep schedules, skin care, muscle groups and mental health. Health insurance was covered as well, with information on how and when to get it. At the end of each meeting, members participate in an at-home workout.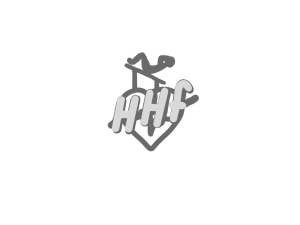 Pre-Med Club
Pre-Med Club offers science and medicine opportunities.Various guest speakers and events designed for hands-on experience allow members to gain more exposure to the medical field Through fun and engaging activities, such as analyzing medical studies, members can learn more about science and other areas of interest. Meetings showcase different career-centered opportunities, and bring light to jobs in the medical field. The club is structured around what topics interest students. Pre-Med Club seeks to teach students about health and help them find their passion.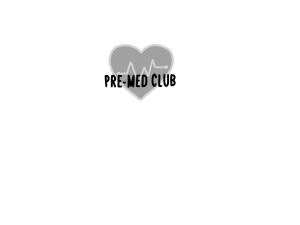 Leave a Comment