A&E: One reporter tries various to-do lists and planning methods
Notion: Initially, Notion was difficult to navigate and felt overwhelming because it begins with a blank page. As the app became more familiar, I was able to find something that currently works for me. In Notion, users can add widgets, lists, a calendar and other details. YouTube is a helpful resource for Notion users, as they can find many example setups and download templates. I drew a lot of inspiration for my current Notion page from the Youtuber Twirling Pages. Overall, Notion deserves the hype that it is currently receiving.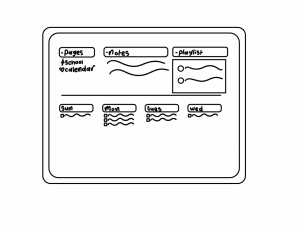 Difficulty: 4/5
Overall: 5/5
Bullet Journal: Bullet journaling took up far more time than I was willing to spend. It took up to an hour to complete a weekly spread, and it did not work at all. A bullet journal is super customizable since it is a blank page. The only thing needed to start a bullet journal is a notebook and a pen, and there are no hard-and-fast rules. Doodles, stickers and washi tape are popular details bullet journalers add to their spreads. Bullet journaling does deserve the hype. However, I found it to be a far less efficient method than I needed.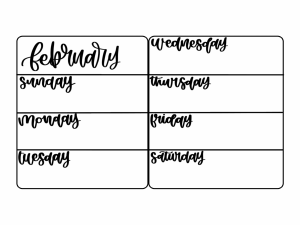 Difficulty: 2/5
Overall: 3/5
Microsoft To Do: Microsoft To Do was wonderfully simple and navigable. The app does not have any special features to it. It is just a simple to-do list. Multiple lists could be made and can be switched over from place to place. The app is organized in a way where important to-do's can be seen on one page, and there is a page where future tasks can be added. The app is useful for projects since it can be shared with other people. Members of a group can add tasks that need to be done. Tasks can be easily assigned and will show up on a page that shows all of them.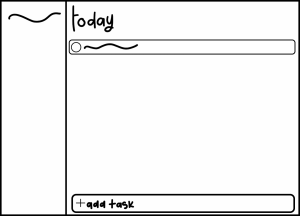 Difficulty: 1/5
Overall: 5/5
Digital Planner: The digital planner from YouTuber MaisyLeigh was very cute. Digital journals have been popular recently, and there are many YouTubers releasing digital journals for free. This journal can be difficult to use on a computer since it is a PDF and would best work on an iPad and Apple Pencil, or any other type of drawing tablet, and use of a PDF app like Goodnotes. It is super customizable and digital stickers and doodles could be added. This planner was not the best, though, and it's been forgotten multiple times.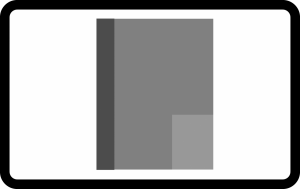 Difficulty: 1/5
Overall: 2/5
Todoist: Todoist is similar to Microsoft To Do and is also a simple and easy app to navigate. Todoist did not have any customizable features. However, the app is straightforward. Todoist can be used for group projects, where members can map out the tasks needed to be done for the project and can organize it accordingly. Todoist has a board feature to make multiple lists for each day or subject, and tasks can be added there. It adds a way of organizing that makes it not just a list of to-do's but a way to visually organize tasks.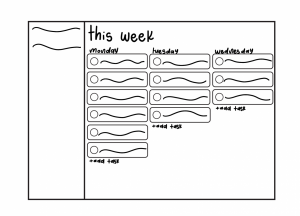 Difficulty: 1/5
Overall: 5/5
Leave a Comment