A&E: Five COVID safe activities to partake in this summer
Visit California's Great America
On May 22, 2021, California's Great America opened its premises after a year-long hiatus. The park, however, is not the same as it was in 2019. Many new protocols have been implemented to keep visitors and workers COVID-free. According to cagreatamerica.com, visitors are required to purchase tickets online and book a reservation. Upon arrival all visitors will undergo a health screening. Great America has specified that they will not be conducting temperature checks. The number of visitors will be limited, but the park's ride and water segments will remain open. Even if fully vaccinated, visitors must wear masks at all times. Exceptions include dining and residing in designated "SafeZones."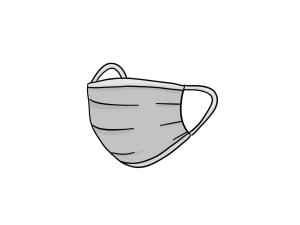 Go to the movies
"Demon Slayer the Movie: Mugen Train," "Mortal Kombat," and "A Quiet Place 2" are some of the first movies to be viewed in theaters since the beginning of the pandemic. Ditching the smaller screen for a larger one is now possible due to various safety practices. Viewers are required to socially distance and wear masks. AMC movie theaters strongly recommend using mobile tickets and apps to buy food at the theaters. Staff personnel have begun to follow new guidelines as well, including disinfecting the auditoriums between movies and frequently disinfecting bathrooms. Outdoor air is circulated into the auditoriums using supply fans.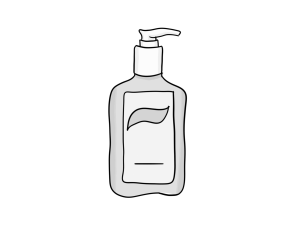 Go to the beach 
Whether sunbathing or wading, individuals must keep six feet from one another. The CDC announced that fully vaccinated individuals will no longer need to wear masks, if regulations permit. For those who are not fully vaccinated, wearing a mask is only a necessity when above the surface. Wearing a mask in water defeats the purpose as a wet mask makes it significantly harder to breathe. Around strangers, social distancing rules are still applicable in the water. Place towels, bags, coolers and other belongings down at least six feet away from where other people reside. As usual, sunscreen and other sun protection devices are important to bring along.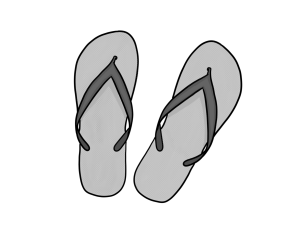 Have a picnic 
Picnics should be held with circumspect, meaning those who have not been fully vaccinated must wear a mask and follow social distancing. For those who are, basking in the sun maskless is safe according to CDC guidelines. When in a group of fully vaccinated people, safety procedures have more leeway. When attending seemingly crowded parks or other areas that are prime for picnicking endeavors, place all belongings six feet away from others as it is difficult to tell who has been vaccinated and who has not. Mask up and social distance if guidelines for an area mandate so. After settling in, enjoy home brought foods and dispose of all trash in allocated areas.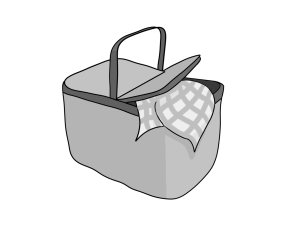 Go for a hike 
The Bay Area's landscape is home to what many hikers proclaim to be the best hiking spots. Popular spots include Mission Peak, French Loop Trail and Mount Diablo Falls. To practice safe hiking, one must pack adequate hiking gear, wear clothing suitable for the weather and bring a mask. Energizing foods and lots of water are also important to bring along. Try to bring items that require less disposable waste, as many trails do not have trash bins. Even with full vaccination, some places mandate that masks be worn. Without full vaccination, wearing a mask is an absolute necessity. Hiking while following all mandated safety guidelines is an incredible way to enjoy the outdoors.
Leave a Comment