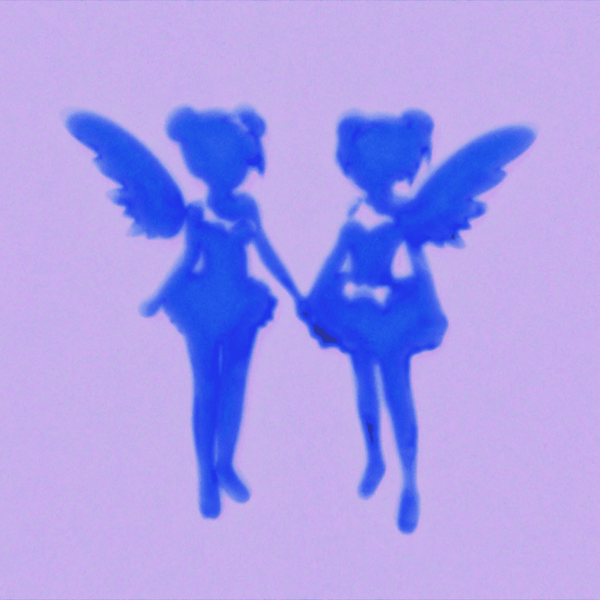 After having released "For All The Dogs" on Friday, Oct. 6, Drake publicly announced that he would be taking a break from music. The sudden break in Drake's career was the first time the Canadian rapper would not be dropping his annual album in years.
Drake's hiatus, however, was short-lived. On Friday, Nov. 17, Drake released the third installment of his "Scary Hours" series, "Scary Hours 3." This installment was tagged onto the already released "For All The Dogs," making it the "For All The Dogs Scary Hours Edition." Drake's latest six-song addition to "For All The Dogs Scary Hours Edition" includes the introspection and aggressiveness Drake's "For All The Dogs" missed.
"Scary Hours" EPs historically have been release prior to the new album, allowing for fans to get a sneak peak of what the next album would sound like. After the buzz of his last album, Drake became inspired once more, despite his hiatus statement, and felt the same inspiration he had not felt since earlier in his career.
"I feel like I'm on drugs. I feel like I'm in that mental state without doing anything," Drake said in a video announcing the album. "I did those songs in the last five days. I didn't have one bar written down for those songs when 'For All The Dogs' came out."
Drake begins the opening track, "Red Buttons," coming for those who serve as his competitors in the industry. Over an uplifting chopped vocal sample, Drake name drops some of the music genres' biggest names that will surely get a rise out of fans. In his admiration for singer and songwriter Taylor Swift, he admits that she is the only one who is able to change his trajectory and that others simply do not compare.
"Taylor Swift / Only one could make me drop the album just a little later / Rest of y'all I treat you like you never made it," Drake raps.
Although holding Swift to a high standard, Drake discusses his on-and-off relationship with controversial artist Kanye West. The friendship between both artists over the years has withered with multiple attempts to rebuild what once was.
"Every time that Yeezy called a truce, he had my head inflated / Thinking' we gon' finally peace it up and get to levatatin' / Realize that everything premeditated," Drake raps.
On the song "Stories About My Brother," Drake raps over a Conductor Williams beat, which is praised highly amongst hip-hop fans. Over a looped smooth trumpet chop, Drake discusses different tales of those he holds dearly.
"It's me, him and a white ting, we movin' like Paramore / I'm someone he care for, I'm someone he there for," Drake raps.
Drake does not specify what brother he raps about, but in the song "Wick Man," Drake shifts the perspective from the life of his brothers to his own personal life. Produced by hip-hop legend The Alchemist, it is made evident that the beats for "For All The Dogs Scary Hours Edition" were selectively curated to fit a certain dark and introspective rap atmosphere.
"Black America love to remind me what my mama look like / as if I'd ever forget / I'm never enough," Drake raps.
Drake's mother, Sandi Graham, has always been by his side even though she was bedridden during his childhood. Graham was always there in support for her son Auberey Graham, or Drake. Due to her pale appearance, many people online make fun at the fact that Drake's mother looks nothing like him.
Drake expresses being tired of the comment and never feeling sufficient. "Wick Man" also provides Drake's saddening experiences of dealing with the death of his friend Nadia Ntuli.
"Livin' for right now 'cause I really think heaven's a front / Nadia died in Dubai / I waited on a spirit to come by for like seventeen months / didn't visit me once," Drake raps.
"You Broke My Heart" serves as the final and most diverse sounding song of the bunch. Produced by duo FNZ and producer Vinylz, the orchestral and triumphantly confidence-inducing song discusses the ideals of heartbreak and knowing one's self-worth with an infectious and explicit chorus.
"Bunch of feelings I just couldn't shake / Disrespect that I just shouldn't take / You just couldn't see the good in Drake," Drake raps.
Drake's "For All The Dogs Scary Hours Edition" delivers six tracks that immerses listeners into his personal life. Over 25 minutes of well-produced beats and relatable lyrics, Drake's intuition delivers what was lacking in his previous album.