ANNOUNCEMENT: Journalism student Olive Howden shares her story on KQED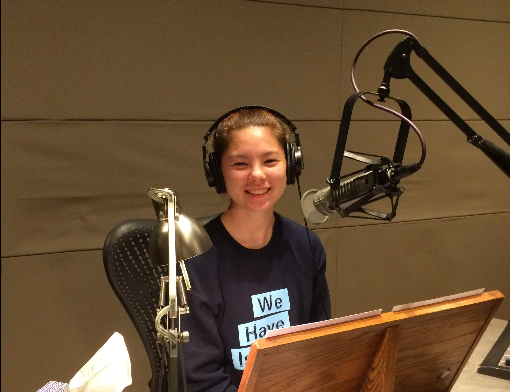 Journalism student sophomore Olive Howden recently completed an audio essay with professional editors from KQED. Her story, "Part of the Conversation: How One Deaf 16-Year-Old Navigates High School," is included in an episode about disabilities for The California Report Magazine. It aired Friday, April 19 on KQED radio.
Check out her story with this link.