SPOTLIGHT: What streaming services to invest in during 'Coronacation'
With schools closed and California under shelter-in-place orders to help slow the spread of COVID-19, many people have found themselves at home with newfound free time. For some, this period of social distancing may be the perfect time to catch up on TV shows and movies. Streaming services such as Netflix, Hulu, Prime Video, and Disney+ provide an array of options for every viewer.
Netflix:
Starting price: $8.99 per month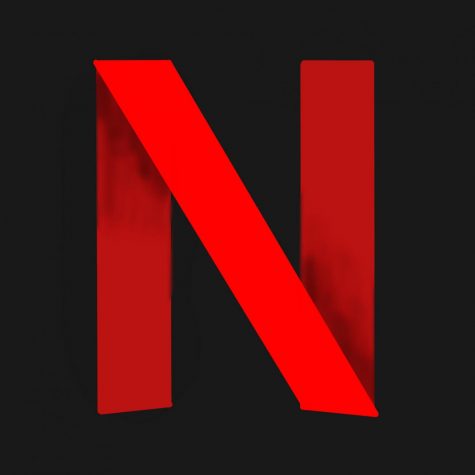 Netflix is a streaming service that allows users to stream movies and TV, including Netflix originals. In order to access Netflix streaming, subscribe to one of three plans: $8.99 per month for basic, standard for $12.99 and premium for $15.99. Netflix's basic plan allows streaming in Standard Definition on one screen at a time, the standard plan bumps it up to two screens with High Definition, and premium allows streaming on four devices in Ultra High Definition when available. New users receive a one-month free trial and can cancel anytime during this period, free of charge. The service also has a wide range of original series and movies. Some popular Netflix originals include "Stranger Things," "To All the Boys I've Loved Before" and "Black Mirror."
Freshman Karley Teixeira appreciates the convenience and assortment of content available on Netflix.
"Netflix has a different variety of shows and movies instead of just, for example, Disney," Teixeira said. "And there's shows on TV that are there too, so it's like if you miss it on TV, it's right there (on Netflix)."
Sophomore Agelie Rivera finds that the various foreign films available on Netflix has improved her knowledge of other languages.
"It's especially helpful whenever I want to watch something in Spanish to strengthen my listening comprehension since I have the option to turn on subtitles and audio in English and Spanish," Rivera said. "There are also Filipino films, which I like to watch with my family sometimes, which also allows me to practice Tagalog."
Hulu:
Starting price: $5.99 per month (with ads)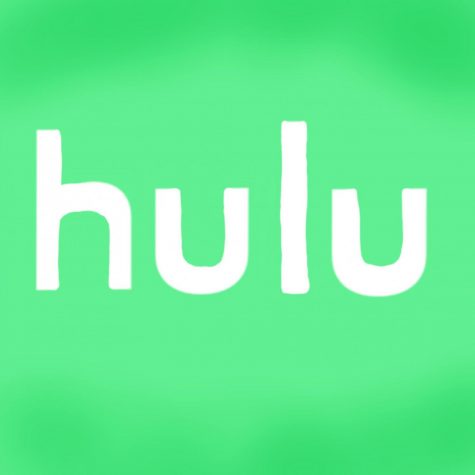 Hulu is an on-demand, ad-supported streaming service that allows users to stream TV shows, movies and at additional cost, live television. It provides a wide selection of current TV as well as some older shows and movies. Popular viewing available through Hulu includes "The Simpsons," "Rick and Morty" and "A Quiet Place." Hulu's four monthly offers are basic for $5.99 per month, premium for $11.99 per month, basic plus Live TV for $54.99 per month and premium plus Live TV for $60.99 per month. The basic plan is the cheapest, but it is ad supported, while premium gives users uninterrupted streaming. All plans have various add-on options, such as HBO, Showtime, or a bundle that includes Disney+ and ESPN for $12.99 per month. New subscribers receive a 30-day free trial without Live TV, or a seven-day trial with it.
Senior Chris Gamboa enjoys Hulu because it has lots of channels.
"Hulu has the main stuff while YouTube has versatile content," Gamboa said.
Unlike Gamboa, sophomore Eliana Matos believes that Hulu does not provide the same amount of content as other services.
"I dislike Hulu due to the fact that it was a bit hard to navigate and that it did not provide the same amount of shows/movies that Netflix does," Matos said.
Amazon Prime Video:
Starting price: $8.99 per month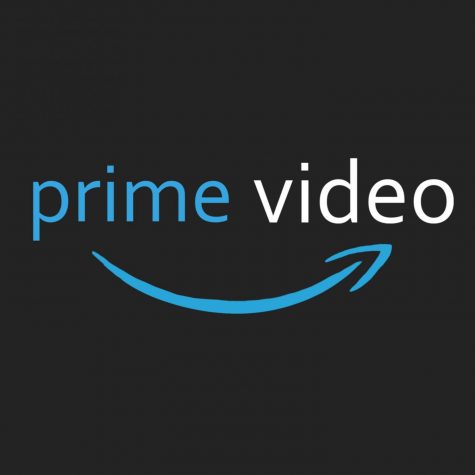 Prime Video is built into Amazon Prime and like Netflix, contains a wide selection of movies, TV shows and original programming. After a 30-day free trial, subscribers have the option of subscribing to Prime Video separately for $8.99 per month, or Amazon Prime for $12.99 per month or $119 per year. Prime Video alone only provides streaming of movies and shows while an Amazon Prime membership gives members access to benefits such as free shipping on their Amazon purchases. Up to three devices can stream Prime Video from the same account at one time. Prime also gives users the option of adding TV channels, such as HBO and PBS, to their account and the ability to purchase movies and shows not available on Prime. Some Prime content includes "Jack Ryan" and "The Marvelous Mrs. Maisel."
Sophomore Safal Pathak uses Amazon Prime Video and likes how it recommends series to watch so he does not have to waste time searching for the next episode or movie.
"Amazon Prime has good video quality, and I like how they show series after series," Pathak said.
Freshman Marcus Daroczi switched from Hoopla to Amazon Prime because it has a wider variety of shows and movies.
"I changed because Hoopla didn't have a very big selection of movies to watch," Daroczi said.
Disney+:
Starting price: $6.99 per month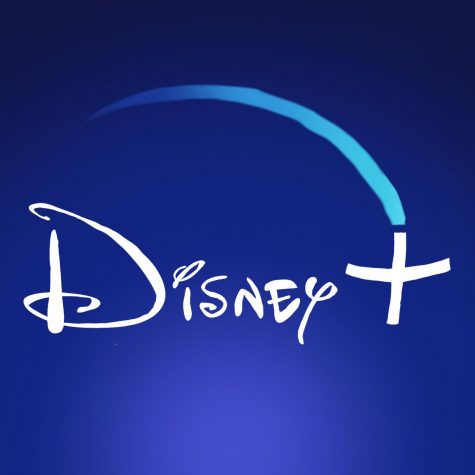 For Disney enthusiasts, Disney+ is the go-to streaming platform for all Disney affiliated TV shows and movies. Compared to some other streaming services, Disney+ is fairly new, and its catalog is specifically Disney content. However, this includes Pixar, Marvel, Star Wars, National Geographic and 20th Century Fox, as well as Disney classics and originals. Thus, movies from the Marvel and Star Wars Universes in addition to shows like "High School Musical" are all available to stream on Disney+. Disney has also created shows exclusively for its streaming platform, including "The Mandalorian" and "High School Musical: The Musical: The Series." The service has a wide range of classics and more recent films. For $6.99 per month, Disney+ users can stream on four devices simultaneously after a seven-day trial.
Freshman Hayden Bartolome said that he mainly uses YouTube and Disney+ after Netflix was no longer interesting.
"I like how Disney+ has a lot of action shows," Bartolome said.
Loading ...
Leave a Comment