Summer of 2021 offered a vast array of movies and shows for all viewers to enjoy
While August and September represent the beginning of a new school year, some see these months as the conclusion of summer. To reflect on these summer months, readers can still enjoy the entertainment choices, released throughout June and July.
From the bowls of Trenette al Pesto to the god of mischief himself, the selection of 2021's summer shows and movies did not disappoint. Leaving audiences with tears and smiles, "In the Heights," "Loki," "Luca," "Never Have I Ever" and "Outer Banks" invoked a wide range of emotions.
1. In The Heights
On June 4, 2021, the movie adaptation of the musical "In The Heights" premiered. Not only did this colorful production recreate the musical's original soundtrack it also brought audiences into a special block of Brooklyn, New York. In the heat of the summer, viewer's follow the characters as they dance and sing their way through a neighborhood power outage, witness their financial issues and see them reach for their dreams. A lot of work was put into this movie to recreate the feeling of the 2008 musical, making it a great family-friendly movie to sing along with.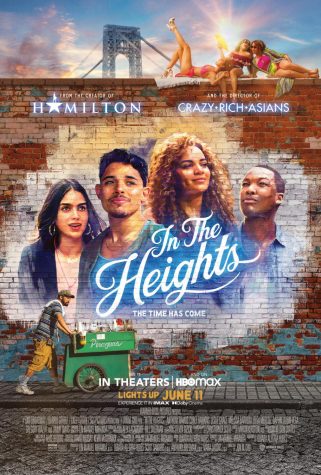 2. Loki 
While many people can agree that the Marvel Cinematic Universe will never come to an end, audiences certainly did not want this show to. On June 9, 2021, The "Loki" series was released and in six episodes, Loki Laufeyson is confronted with the overwhelming realization of who he truly is. Along with self discovery, this series shares Loki's newly found definition of love.  Similar to other Marvel pieces, viewers are left with many questions and few answers. The number of unanswered questions do not compare to the overwhelming emotions viewers will feel when watching the "Loki" series.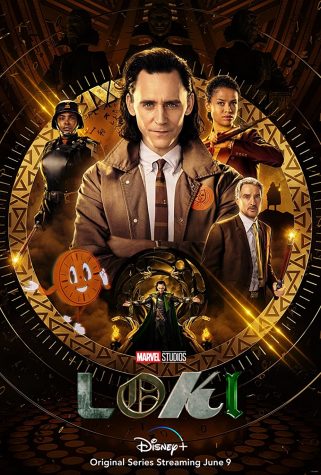 3. Luca 
On June 18, 2021, the Pixar movie "Luca" was released on DisneyPlus. Surrounded by bright colors, watch as a young sea creature explores adventures on dry land and discovers the true meaning of friendship. This family-friendly movie will make anyone with a soul cry their eyes out. The movie is purely astonishing and will overwhelm audiences with a thrilling feeling. "Luca" is an amazing movie for all, especially children.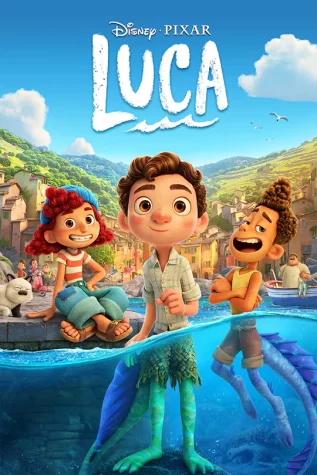 4. Never Have I Ever S.2
Following the first season released in April of 2020, season two of the Netflix original series "Never Have I Ever" premiered on July 15, 2021. Watch as the protagonist, Devi Vishwakumar, tries to cope with her father's sudden death along with the uncertainties of high school, her mental health and two love interests. While experiencing many hardships, Devi begins to shut out the people around her and makes decisions that may cause audiences to want to throw their remote at the TV. In season one, Devi was more of an uncontrolled conscience than a person, which made some viewers hate her character. In season two, viewers are given a better understanding of how Devi's mind works and why she acts as she does. After watching season one, audiences can agree that season two provides more room for Devi's character development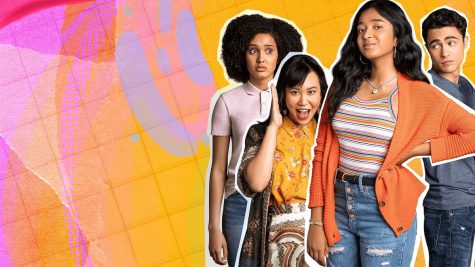 5. Outer Banks S.2 
Nothing says summer like skipping school to find a hidden treasure with your friends in a Netflix original. In April of 2020, season one of the show "Outer Banks" premiered followed by a second season released on July 30, 2021. With an island in North Carolina divided into two social classes, including Pogues as the lower class and Kooks as the rich, teenagers with too much free time race to uncover the mystery of their island. For a Netflix original, the soundtrack and plot are surprisingly admirable. It is a mystery that forces viewers to grab the edge of their seats and pay attention. The best part, however, is the character development from season one. The writers managed to rewrite characters and as a result, completely changed the way audiences view many of them. While this season provides clarity and a deeper understanding for some characters, audiences may lack patience and compassion for other characters. This show does an amazing job of creating the perfect blend of characters.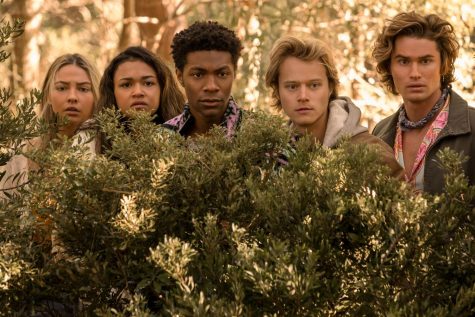 Despite another summer with COVID-19, the continued shows and new movies released are incredible. Readers should consider watching or revisiting these summer choices before moving to fall's releases.
Leave a Comment