REVIEW: Drake's 'Certified Lover Boy' reels listeners in with wide range of creativity and distinctiveness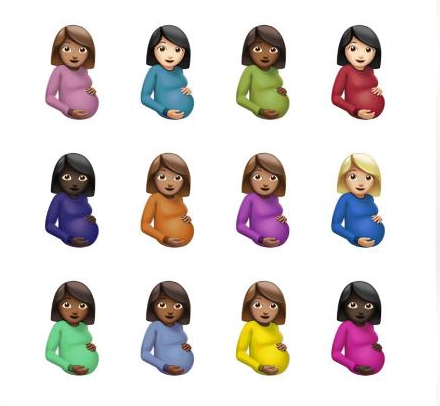 On Sep. 3, Drake dropped his new album "Certified Lover Boy" at 2:00 a.m. EST. Despite the fact this album was supposed to be released in January, fans are roaring over the wide range of creativity and distinctiveness of each track. "Certified Lover Boy" is a unique collection of songs that stands out among Drake's previous albums.
Drake brings a new side of himself for the listener to experience. An example is "Yebba's Heartbreak," which dives into the notion that there are other ways to express love for someone rather than just saying "I love you."
On a less sentimental note, the track "Champagne Poetry" has a unique upbeat sound. It is a smart production move as this song includes a sample of a Beatles classic, "Michelle," and lyrics from Masego's 2017 song "Navajo."
When listening to the track, fans can instantly recognize the connection between the three songs when they hear, "I love you, I love you, I love you / Until I, until I / I love you, I love you, I love you / Until I find the only words I know that you."
Another song that cannot go unrecognized is "Love All," which features rapper JAY-Z, due to a specific line that will speak to many fans: "You know the price of everything but the value of nothing."
Both JAY-Z and Drake highlight something harsh yet true. Modern generations can be materialistic, focusing on what things appear to be. Many people pay attention to physical things that they percieve have value because they have a price tag rather than giving value to emotionally fulfilling components in life, such as solid relationships.
"Girls Want Girls," featuring rapper Lil Baby, shows a negative side of Drake that some may overlook. "Can't imagine no women curving me," Drake sings.
This reflects Drake's narcissism and implies that he can get with any woman he wants because he is superior. Drake additionally shows a disappointing and confusing lack of concern for progressiveness regarding the LGBTQ+ community.
"Yeah, say that you a lesbian, girl, me too," Drake raps.
In this day and age, society is constantly working to step away from making inappropriate judgments about the LGBTQ+ community, and with Drake not recognizing how hard people are pushing to decrease the amount of such inappropriate remarks is a step in the wrong direction.
Overall, "Certified Lover Boy" created a new atmosphere for Drake's future music career. Despite his views on women and femininity, he has portrayed himself in a different light, sure to start grabbing the attention of newer listeners.
View Comments(1)