10 events from 2020 that prove this year wasn't all bad, according to one reporter
Four years ago, former "The Roar" staffer Sasha Syrevych wrote a story called "Ten good things that happened in 2016" in an effort to wrap up what we all thought was the worst year of our lives. Little did we know, four years later, a global pandemic coupled with massive political unrest would change life as we know it.
In an effort to end this year on some good news and continue my tradition of an end-of-the-year story, I decided to take Sasha's old story idea and write it again, updated for a brand new, and arguably worse, year. 
Before I begin, I would like to note that many of the awful events of this year did not happen because of the year. Certain systemic issues have plagued our world far before 2020, and the effects of these issues culminated into large-scale and long overdue reactions. For more on this idea, read Stefan Pantic's opinion of 2020.  
So according to one reporter (for the last time), here are 10 good things that happened in 2020. 
1. Jan. 13, 2020: Northern Ireland legalizes same-sex marriage
Labour Member of Parliament Conor McGinn added an amendment to the Northern Ireland (Executive Formation etc) Act 2019, which legalized same-sex marriage. After this, couples in Northern Ireland were able to begin legally recognizing their relationships, and the first same-sex marriage occurred on Feb. 11, 2020.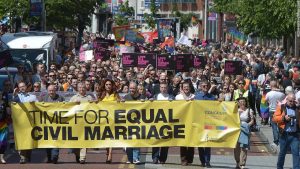 2. Feb. 9, 2020: "Parasite" is the first foreign-language film to win Best Picture
Although they seem like they were hosted a decade ago by now, the 2020 Oscars did feature a historic win for the Korean film "Parasite." Taking home four awards, the movie became the first foreign-language film to ever win Best Picture. Despite this, the Oscars featured a severe lack of BIPOC nominees, and #Oscarssowhite trended for yet another year of missed recognition.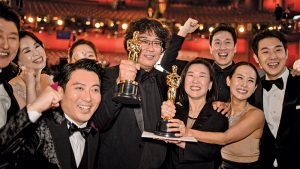 3. June 15, 2020: LGBTQ workers rights protected
Three cases of workplace discrimination found their way to the Supreme Court. Gerald Bostock and Donald Zarda were both fired for their sexualities, as well as Aimee Stephens, who was fired after coming out as transgender. The Court eventually ruled that the 1964 Civil Rights Act extends to the LGBTQ community, citing the idea of "discrimination based on sex." This ruling protects many from appalling and unfair treatment in their workplace.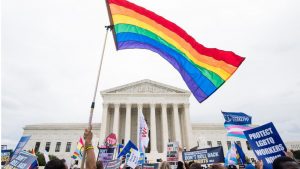 4. July 1, 2020: NASA names D.C. headquarters after Mary W. Jackson 
Mary W. Jackson NASA headquarters now sits on Hidden Figures Way, which takes its name from the 2016 book by Margot Lee Shetterly chronicling the lives of the first Black women to work at NASA. Jackson became NASA's first Black female engineer in 1958 and went on to not only advance scientific research but also work in Langley's Federal Women's Program to push for the hiring and promotion of female scientists. The new name is certainly a performative gesture, but it is a kind one and honors an inspiring woman.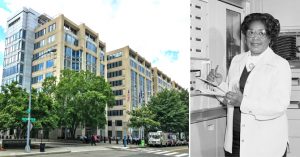 5. Aug. 25, 2020: Africa is free of wild polio 
When one disease begins, another one ends, it seems. Polio, a disease with no cure but with a lifetime-lasting vaccine, is now only found in Afghanistan and Pakistan. Of the three known strains of poliovirus, two have been completely eradicated worldwide. Africa was declared free of the third, and over 95 percent of the country's population is now immunized.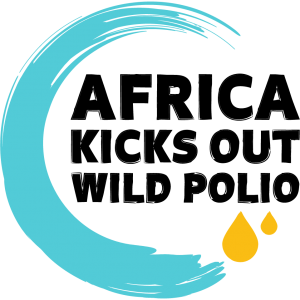 6. Sept. 8, 2020: Switzerland relaxes dress codes for women in parliament 
In 2016, the Swiss parliament passed a dress code replacing an informal condition that stated women in parliament must wear "decent clothing." The code made it mandatory that women be covered up to their elbows. With the current dress code, passed by president of the house, Hans Stöckli, women should dress "appropriately." This change is one small step in the journey towards gender equality, yet it is still progress worthy of celebration, albeit long overdue.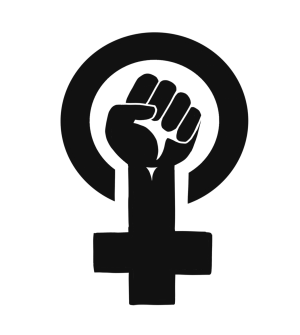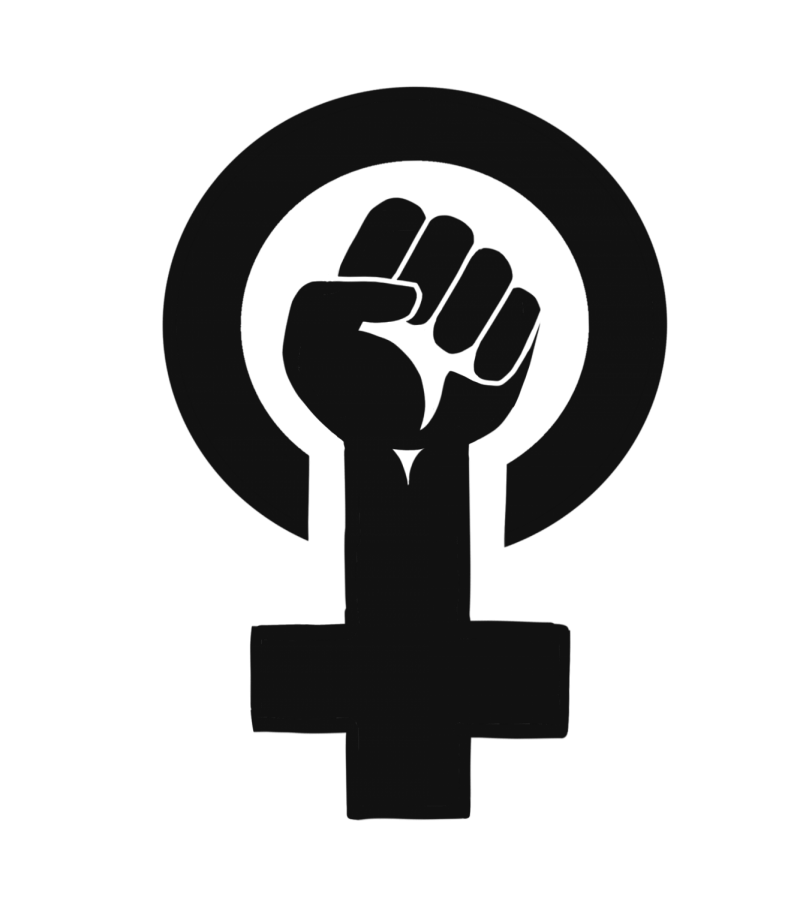 7. Sept. 23, 2020: California plans to phase out gas-powered cars
Governor Gavin Newson signed an executive order that by 2035, all vehicle sales must be zero-emission. While this doesn't eliminate all gas-powered cars, it will significantly reduce the continued sale of gas-powered cars and is a comforting step toward a cleaner planet.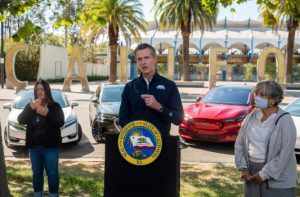 8. Nov. 2020: LGBTQ politicians make strides in the 2020 elections
With the reelection of seven LGBTQ House members and the addition of two openly gay men, Mondaire Jones and Ritchie Torres, there is now a record nine LGBTQ members of the U.S. House of Representatives. In Delaware, Sarah McBride became the state's first transgender state senator, and Marie Pinkney is its first openly queer woman. Taylor Small and Stephanie Byers both became the first openly transgender members of their respective states' House, and Mauree Turner is Oklahoma's first nonbinary member of its state House. Kim Jackson will be the Georgia state Senate's first lesbian representative, and Shervin Jones will be the first gay member of  Florida's state Senate. For the LGBTQ community, these wins are a comfort, and they increase the prospect of a greater chance at equality. 

9. Nov. 2020: Black women break records in 2020 Congress elections
In 2018, 25 Black women were elected to Congress, a shattering record already. This year, reelections and elections totaled 26 Black women in Congress, a small improvement but an improvement nonetheless. These women not only serve as inspirations for young Black girls in America, they also bring a unique voice and background to politics that will hopefully continue to make change.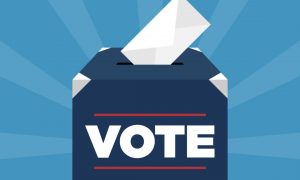 10. Nov. 25, 2020: Scotland makes period products free
The Period Products (Free Provision) (Scotland) Bill was passed in a unanimous vote, finally requiring local authorities to provide menstrual products, like tampons and sanitary pads, for free to anyone who may need them. People who menstruate have been fighting for free sanitary products for years, arguing that sanitary products have an extra cost, dubbed the Pink Tax, and that these costs are unfair since menstruation is not a choice. For Scotland, this is a major step towards gender equality, and I can only hope other countries follow suit.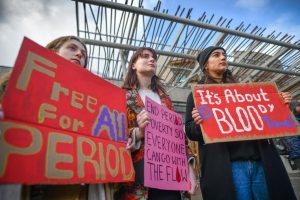 So there you have it. 2020 was not all bad. It was a year of intense loss, panic and anger, but even through the unimaginable, humanity managed to make a few good things happen. These events are hope of some superficial and some real change, and perhaps the absolute disaster of this year will be an impetus for leaders to make genuine, lasting change in the future.
Leave a Comment